The Politics of Australian Anthropology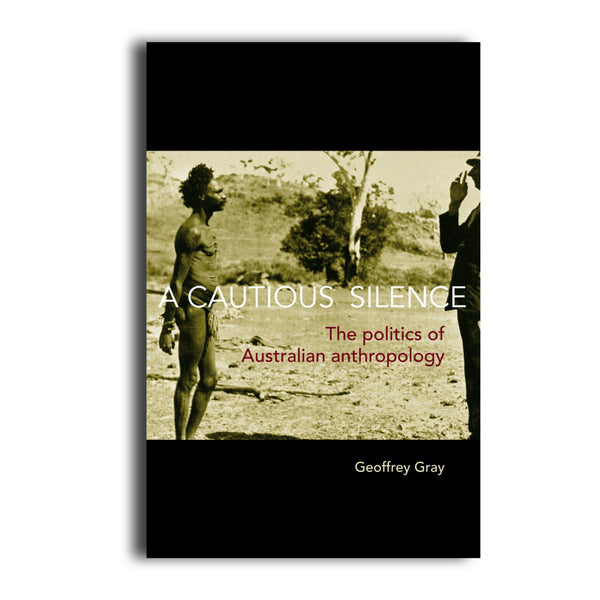 In his new work, Geoffrey Gray reveals the struggle to establish and consolidate anthropology in Australia as an academic discipline. He argues that to do so, anthropologists had to demonstrate that their discipline was the predominant interpreter of Indigenous life. Thus they were able, and called on, to assist government in the control, development and advancement of Indigenous peoples.
This is the first exploration of modern Australian social anthropology which examines the forces that helped shape its formation. Gray aims to help us understand the present organisational structures, and assist in the formulation of anthropology's future role in Australia; to provide a wider political and social context for Australian social anthropology, and to consider the importance of anthropology as a past definer of Indigenous people.
Gray's work complements and adds to earlier publications: Wolfe's Settler Colonialism and the Transformation of Anthropology, McGregor's Imagined Destinies and Anderson's Cultivating Whiteness.
Production Details
Paperback
235mm x 155mm x 20mm
304pp
Released August 2007
ISBN 9780855755515


Contents
Preface and Acknowledgments
Introduction
Part 1
Chapter 1: Problematising 'the Native'
Chapter 2: The measurement of people
Chapter 3: Help us to convince governments of our value
Part 2
Chapter 4: Researchers will not 'cause difficulties in the field or after'
Chapter 5: Mr Neville did all in his power to assist
Chapter 6: A deep-seated aversion or a prudish disapproval?
Chapter 7: Preserving Aborigines?
Chapter 8: It is not possible for conditions to remain as they are
Part 3
Chapter 9: Managing the impact of war
Chapter 10: There is no point sniping at the government
Afterword
Appendix
Abbreviations
Notes
Bibliography
Index
About The Author
Geoffrey Gray is Research Fellow, Tradition and Transformation at AIATSIS, and Honorary Research Associate at the School of Historical Studies, Monash University.
Gray has published widely on topics including anthropology, academic freedom, race and racism, colonialism, citizenship and native title.
About The Cover
Profile of  an encounter; Kimberley tribesman and AP Elkin, Violet Valley Pastoral Station, June 1928. Courtesy Battye Library, 70427p.