First Contact in the Western Desert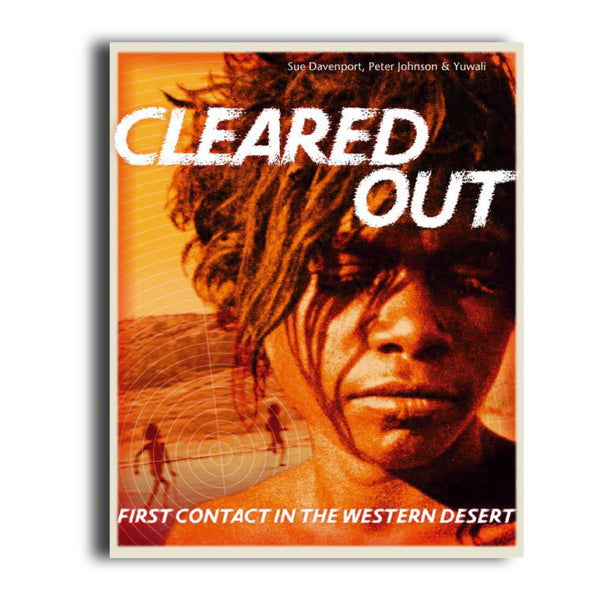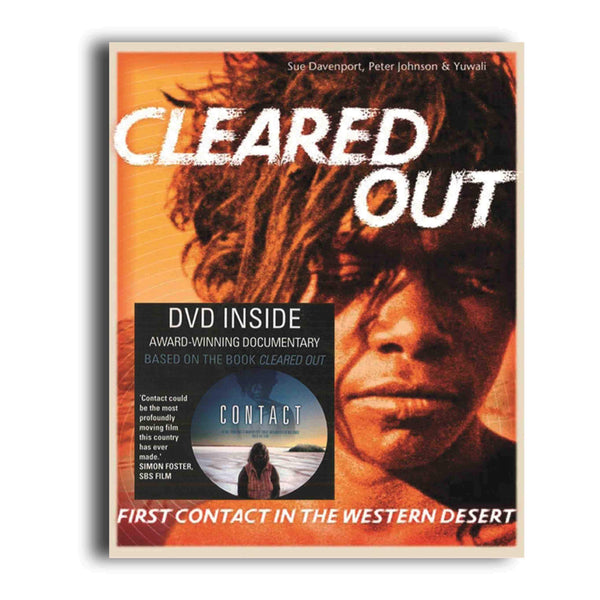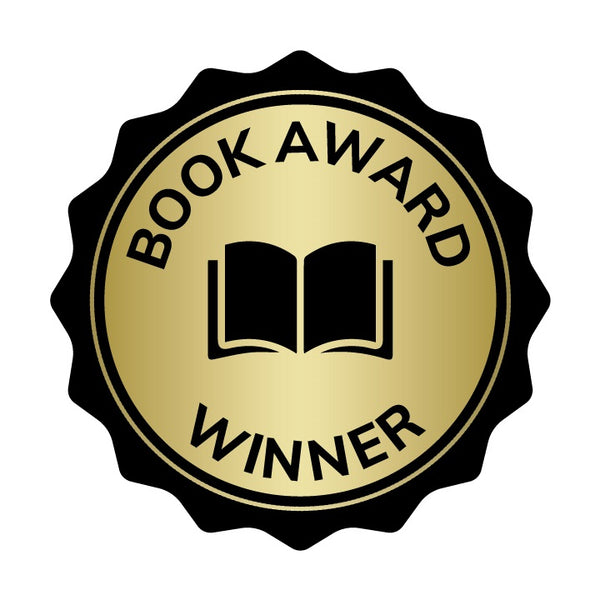 Winner of the WA Premier's Book Awards, 2005
Winner of the WA Premier's History Awards, 2005

In 1964, a group of 20 Aboriginal women and children in the Western Desert made their first contact with European Australians patrol officers from the Woomera Rocket Range, clearing an area into which rockets were to be fired. They had been pursued by the patrol officers for several weeks, running from this frightening new force in the desert.
Yuwali, 17 at the time, remembers every detail of the drama first seeing these 'devils' and their 'rocks that moved', escaping the strange intruders. Her sharp recollections are complemented in a 3-part diary of the 'chase' by the colourful official reports of the patrol. These reflect a similar drama arguments within Government about the treatment of desert inhabitants and public scepticism about the Government's intent. Line-drawn maps and black & white illustrations complement the text.
Yuwali's story also resonates in today's debate about the future of many Indigenous desert communities. Cleared Out combines three oral histories, detailed archival research and a wealth of photographs and rare film footage from the patrol. Through one extraordinary episode, the multiple perspectives on the moment of contact are revealed.
Production Details
Paperback
230mm x 190mm x 15mm
304pp
Released January 2005
ISBN 

9780855754570
Paperback + Contact DVD
230mm x 190mm x 15mm
304pp
Released October 2005
ISBN

 

 9780855757106  (DVD)

ISBN  9780855754570 (Book)
Contents
Foreword
Preface
Acknowledgement
Annotated list of people and organisations
Maps
Part One: The beginning
Part Two: The first patrol
Part Three: Between patrols
Part Four: The second patrol
Part Five: The confines of civilisation
Epilogue
References
Further reading
Index
About The Author
Sue Davenport is an anthropologist and photographer who has worked for many years in Western Australian with the Martu people, whose story is told here. Peter Johnson is a lawyer who has also worked with Aboriginal communities and who co-wrote the book. Yuwali Nixon is the main Martu storyteller whose memories of first contact form such a strong part of the book.
About The Cover
Front cover: Photograph of Yuwali by Vic Surman (1964), background photograph (film still) by Walter MacDougall.
Back cover: Photograph by Bob Verburgt (date unknown).