Aboriginal People and the Australian Nation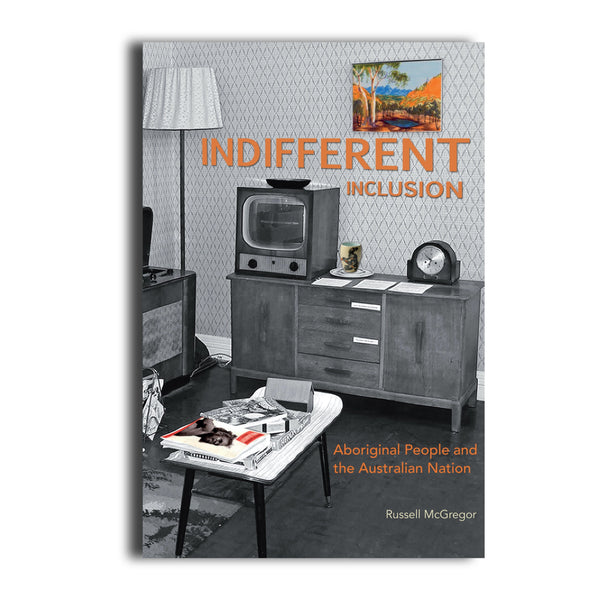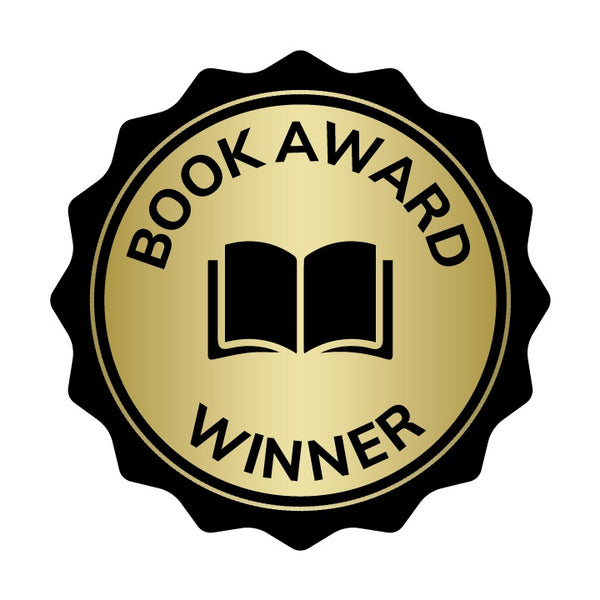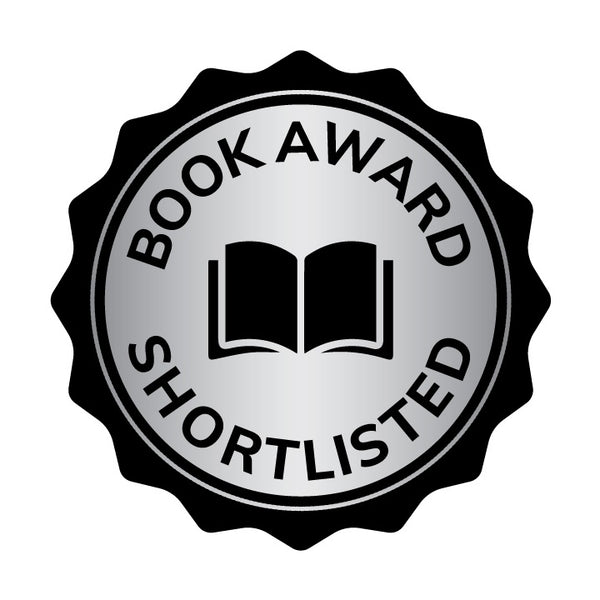 Winner of the 2012 NSW Premier's History Award, the Australian History Prize.
Shortlisted for the 2012 Prime Minister's Award, the Prize for Australian History.
McGregor offers a holistic interpretation of the complex relationship between Indigenous and settler Australians during the middle four decades of the twentieth century. Combining the perspectives of political, social and cultural history in a coherent narrative, he provides a cogent analysis of how the relationship changed, and the impediments to change.
McGregor's focus is on the quest for Aboriginal inclusion in the Australia nation; a task which dominated the Aboriginal agenda at the time. McGregor challenges existing scholarship and assumptions, particularly around assimilation. In doing so he provides an understanding of why assimilation once held the approval of many reformers, including Indigenous activists.
He reveals that the inclusion of Aboriginal people in the Australian nation was not a function of political lobbying and parliamentary decision making. Rather, it depended at least as much on Aboriginal people's public profile, and the way their demonstrated abilities partially wore down the apathy and indifference of settler Australians.
Production Details
Paperback
230mm x 155mm x 18mm
288pp
Released September 2011
ISBN 

9780855757793


Contents
Illustrations
Acknowledgments
Preface
Notes on Terminology
Abbreviations and Acronyms
Prologue: The Crimson Thread of Whiteness
Chapter 1: Preserving the National Complexion
Chapter 2: Primitive Possibilities
Chapter 3: Aboriginal Activists Demand Acceptance
Chapter 4: Restricted Reconstruction
Chapter 5: To Live as We Do
Chapter 6: Assimilation and Integration
Chapter 7: Enriching the Nation
Chapter 8: Fellow Australians
Chapter 9: After the Referendum
Epilogue: Unfinished Business
Notes
Select Bibliography
Index
About The Author
Russell McGregor is an adjunct professor of history at James Cook University, Queensland. He has two main areas of research: one on the intertwined histories of ideas about race and nationhood in Australia, the other in environmental history, particularly popular nature study in Australia. His publications in these fields include several award-winning books (among them, Indifferent Inclusion: Aboriginal People and the Australian Nation, published by Aboriginal Studies Press in 2011) as well as numerous articles in both scholarly journals and more mainstream magazines.
About The Cover
Front cover (composite): House interior courtesy. www.tournorfold.co.uk; Ewald Namatjira, MacDonnell Ranges, estate of the artist 2011, licensed by Aboriginal Artists Agency Lt; Martin Boyd pottery tumbler, courtesy of the National Museum of Australia, photo by George Serras; Cover of Australian Geographical walkabout Magazine, September 1950, the Australian National Travel Association.