The Life Story of Della Walker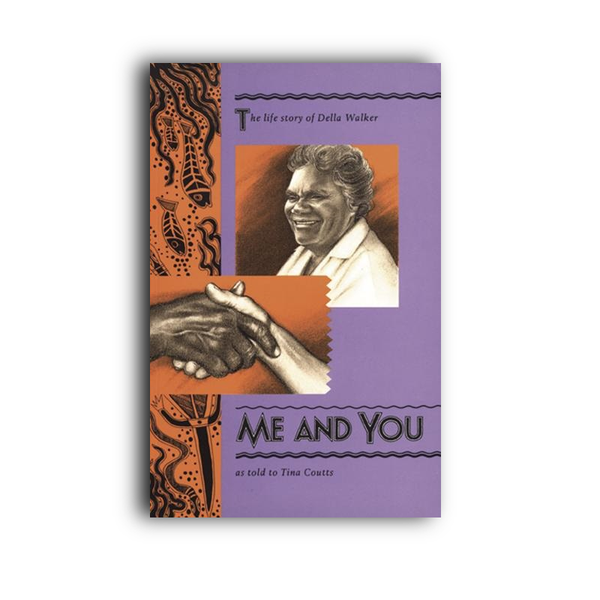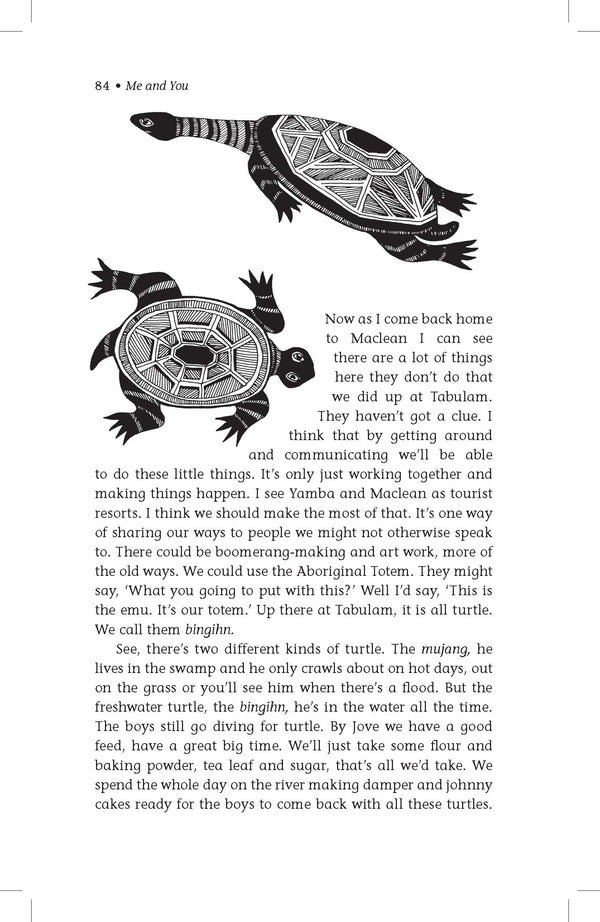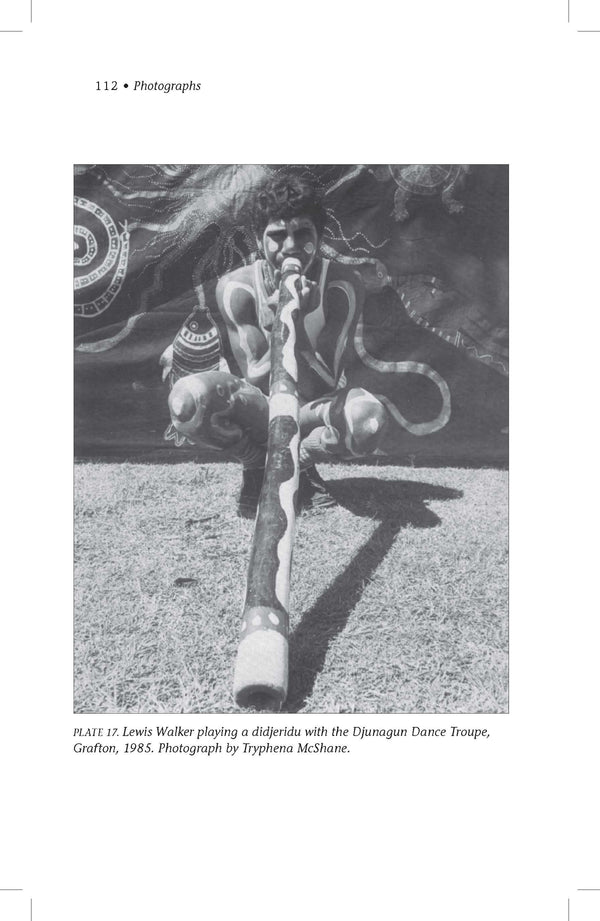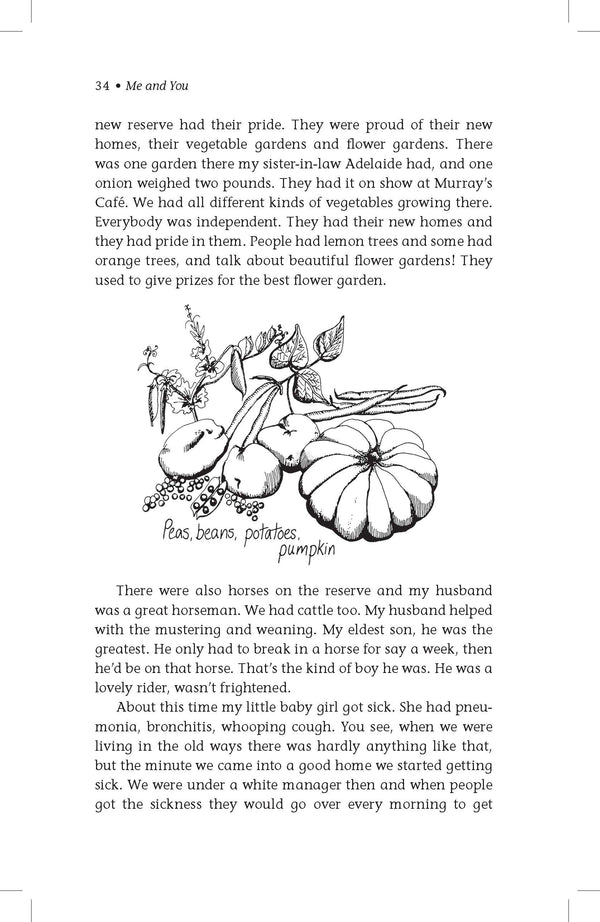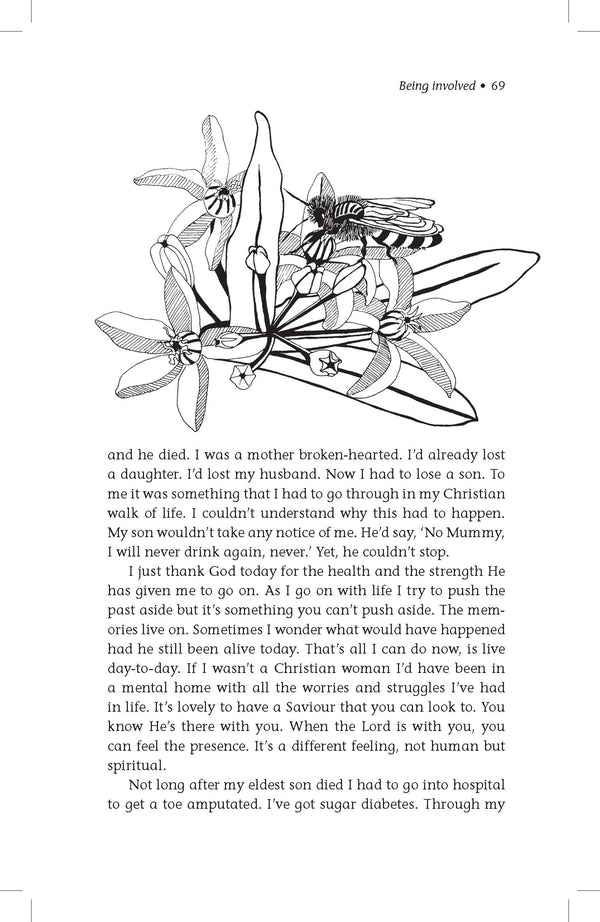 Della Walker believed that 'whether you are a white person or a black person, caring and sharing is what it is all about me and you together that's the beauty part of it'. From the innocence of childhood to through to the joys and sorrows of adulthood, Della Walker's story is one of strength, courage, love and pride. A powerful and dramatic life account told by a natural storyteller.
Production Details
Paperback
203 x 127 mm
130pp
ISBN 9780855752125
Contents
Foreword by Tina Coutts
Acknowledgements
Chapter 1: Recollections by Desi Ferguson
Chapter 2: Life on the island
Chapter 3: Move to the mainland
Chapter 4: Recollections by Doreen Castle
Chapter 5: Move to Tabulam
Chapter 6: Motherhood
Chapter 7: Recollections by Adelaide and the late John Laurie
Chapter 8: Just mixing together
Chapter 9: Good times and sad times
Chapter 10: Recollections by Maggie Olesen
Chapter 11: Being involved
Chapter 12: Teaching the old ways
Chapter 13: Move to the future
Photographs
About The Author
Della Walker, of Gumbainggir descent, was born in 1932 on Ulgandahi Island, an Aboriginal reserve in the Clarence River delta near Maclean, New South Wales. She attended school on the island before her family moved to nearby Yamba, where she was employed in domestic duties at a local guesthouse.
When she was 17, the family moved to the Tabulam reserve, 45 kilometres west of Casino. She married there, and worked both as a domestic aid and an assistant to her husband in his seasonal farming jobs.
Walker became an unofficial midwife at the reserve, and subsequently became involved in a number of community activities: organisation of church services and the Djunagun dance troupe; promotion of her mother tongue, Aboriginal education, the teaching of Aboriginal Studies at regional TAFE colleges; and counselling of prisoners at the Grafton gaol.
She was also a member of the Aboriginal advisory council of the College of Advanced Education in Lismore, president of the Housing Association and the local Land Council at Tabulam, a director of the Yamboora Aboriginal Corporation at Yamba, and chair of the Nungera Aboriginal Cooperative Society at Maclean.Walker is a craft worker, screen printer and maker of echidna-spine necklaces.
About The Cover
Cover by Carolyn Brooks, Media Graphics, incorporating line drawings by Tryphena McShane