Aboriginal people and colonial commemorations in so-called Australia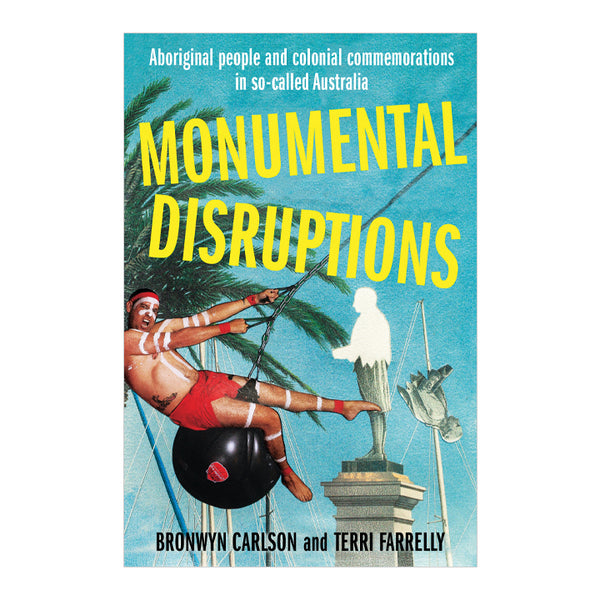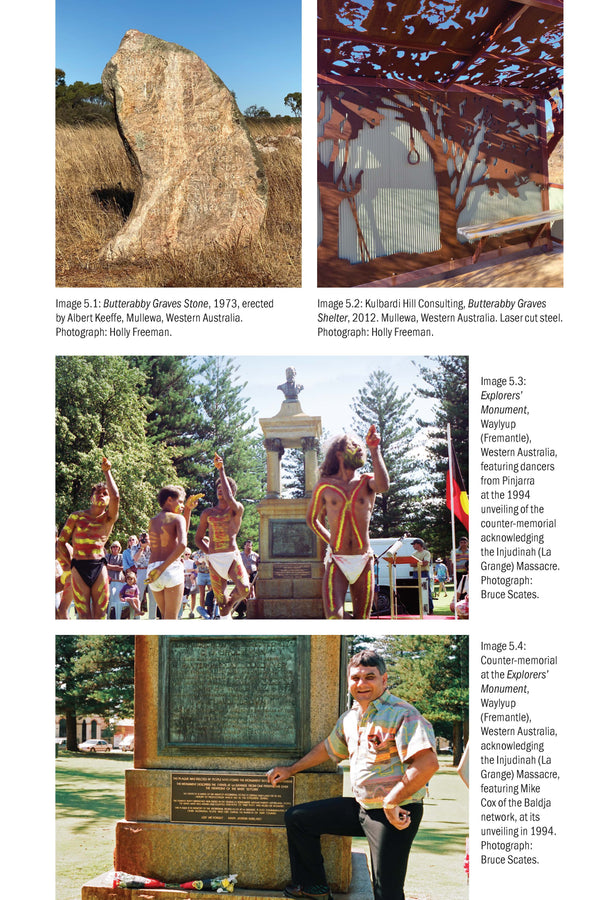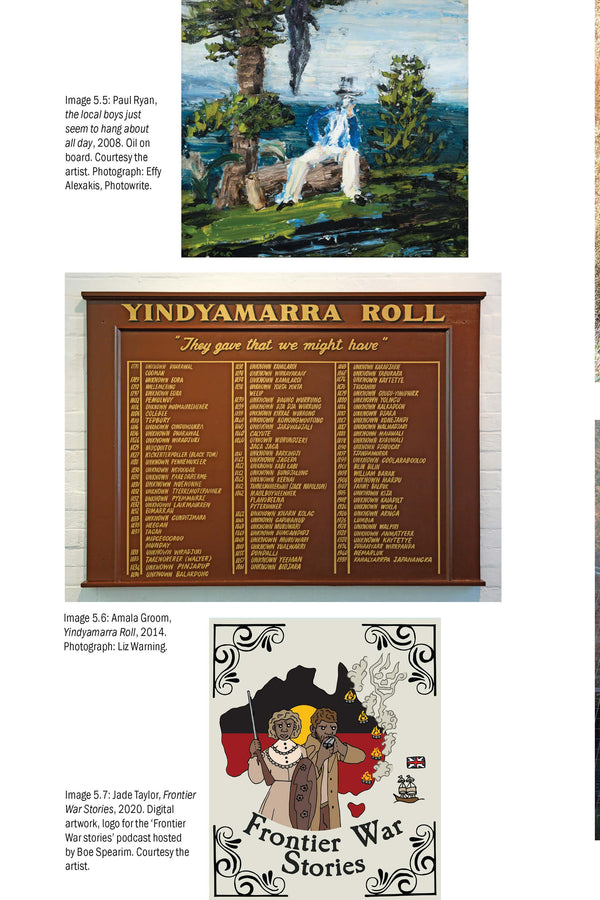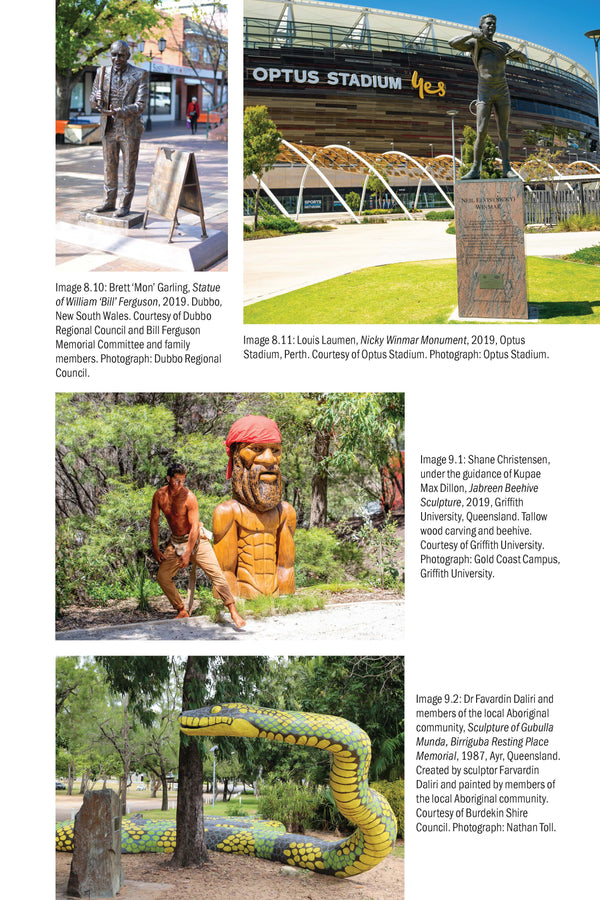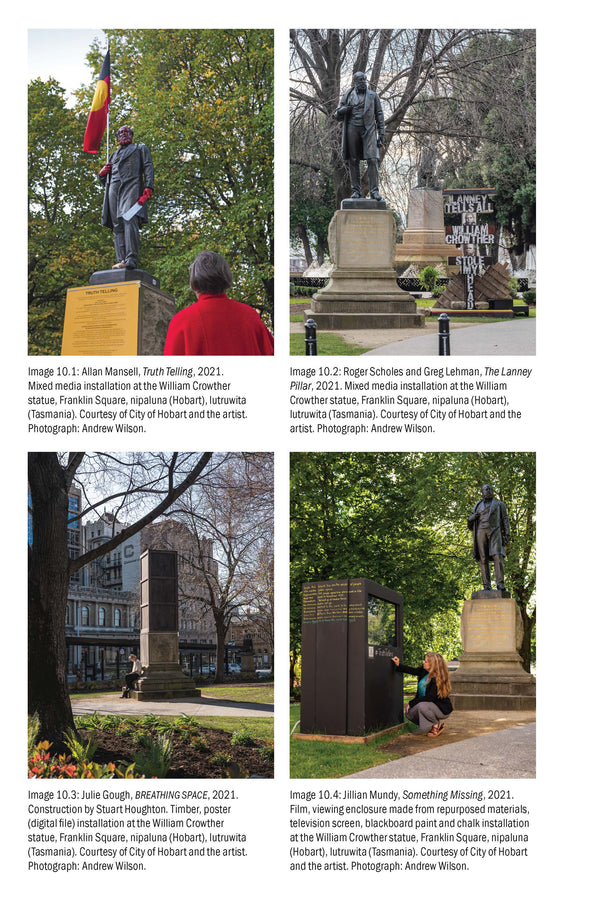 What is the place of Australia's colonial memorials in today's society? Do we remove, destroy or amend? Monumental Disruptions investigates how these memorials have been viewed, and are viewed, by First Nations people to find a way forward.

In June 2020, on the heels of Australia's James Cook anniversary commemorations and statue-toppling Black Lives Matter protests in the USA, dozens of police were sent to guard a statue of Cook in Hyde Park, Sydney. Despite the police presence, two women spraypainted 'sovereignty never ceded' across the statue.
Scenes like this are being repeated around the world as societies reassess memorials that no longer reflect today's values. Should they be removed, destroyed or amended? Monumental Disruptions looks for answers. It investigates why commemorations were erected, their meaning for Aboriginal people in Australia, both then and now, and it compares Australia's experience with that overseas.
Those who question colonial commemorations have been called 'UnAustralian'; but, in Australia, Aboriginal and non-Aboriginal communities are working together to forge new ways to mark the past. This timely book is essential reading for anyone interested in how a society commemorates and acknowledges its complex history.
Production details
Paperback
368 pp (including 16 pp of colour)
Released 20 February 2023
ISBN 9780855751159

ISBN 9780855751197 (ePub)
Contents
Warning
Terminology
List of images
Acknowledgments
Chapter 1: Introduction-it takes courage to challenge colonial commemorations
Chapter 2: An agenda of Black erasure and white permanence
Chapter 3: Disrupting 'discovery'
Chapter 4: Dishonouring murderers, thieves and intruders
Chapter 5: Recognising the Frontier Wars
Chapter 6: Calling out other colonial fictions
Chapter 7: Acknowledging atrocities
Chapter 8: 'To Native courage, honesty and fidelity'
Chapter 9: Aboriginal assertions of survival and continuity
Chapter 10: Conclusion-the 'unsettled' fates of colonial commemorations
Notes
References
Index
About the authors

Professor Bronwyn Carlson is an award-winning Aboriginal author, researcher and academic who lives on Dharawal Country in New South Wales. Bronwyn is the author of The politics of identity: who counts as Aboriginal today? and a well known commentator on the place of colonial monuments. She is the founder and editor of The Journal of Global Indigeneity and the Director of the Centre for Global Indigenous Futures, Head of the Department of Indigenous Studies at Macquarie University and a Fellow of the Australian Academy of the Humanities.

Dr Terri Farrelly is a settler researcher and author whose work has been dedicated to Aboriginal suicidologies and addressing racism and discrimination through truth-telling. She lives on the coast of New South Wales with her family where she is a keen year-round ocean tidal-pool swimmer, and knits things for everyone she knows (whether they want them or not). 
 About the Cover
Front cover image: Tony Albert, You Wreck Me #9, 2020. Printed photographs
and vintage Captain Cook ephemera on archival paper, 24.5 cm × 24.5 cm. Courtesy of the artist. Photography: Rhett Hammerton
Back cover image: Jason Wing, Captain James Crook, 2013.
Excellent, accessible book
Really readable book outlining case studies and issues associated with colonial commemorations. Fast service from AIATSIS too.
Excellent, accessible book
Really readable book outlining case studies and issues associated with colonial commemorations. Fast service from AIATSIS too.