Ngirramanujuwal merchandise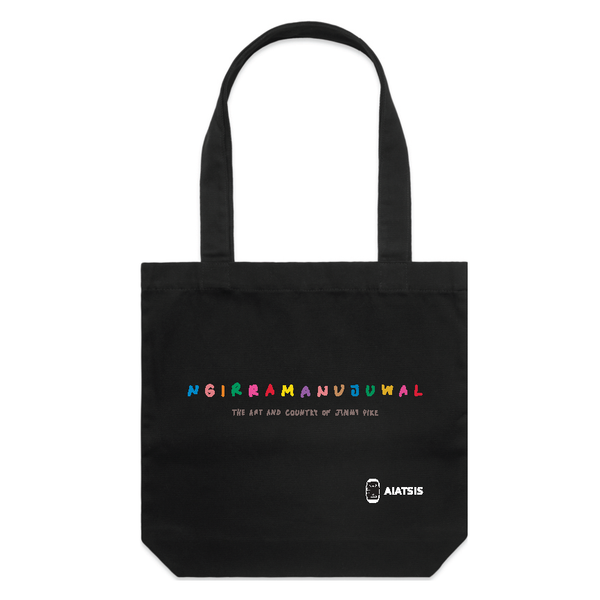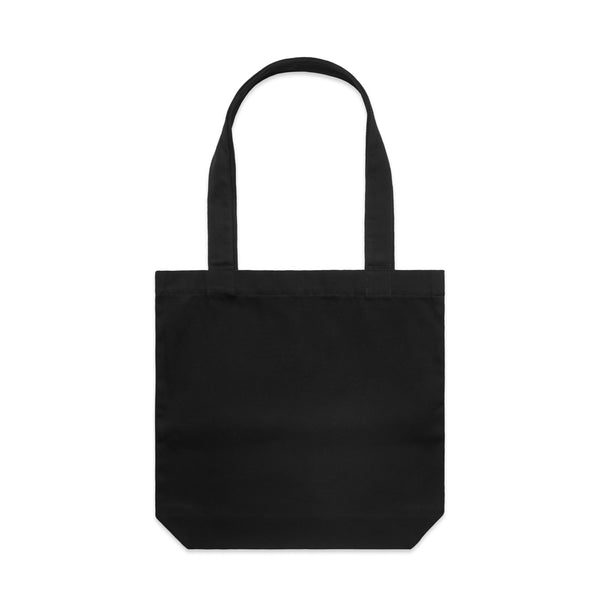 This cotton canvas tote bag features the cover design of Ngirramanujuwal, inspired by the colourful work of Jimmy Pike.
Ngirramanujuwal is one who adds colour.
 Production details
Tote bag
Reinforced shoulder straps, one large main compartment
Heavy weight, 320 GSM
100% cotton canvas
One size 42cm x 42cm
About the design

The design featured on this tote bag is from the Ngirramanujuwal book cover.