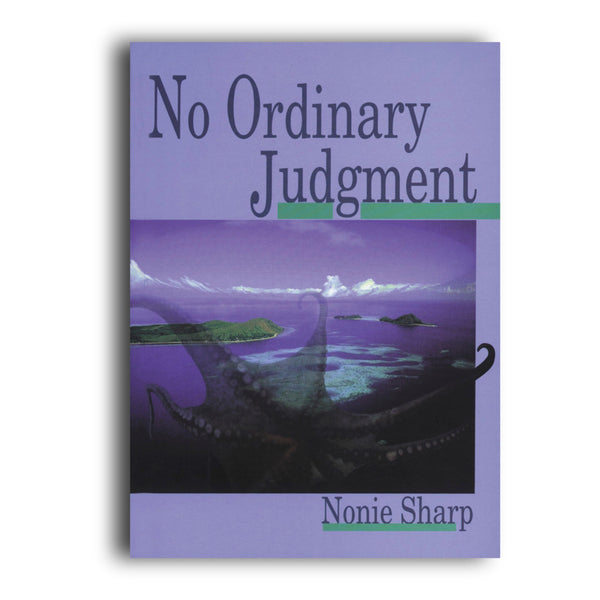 This is the inside story of the Mabo case, a unique court drama where rights and interests previously unknown to Anglo-Australian law came to be recognised by the High Court of Australia.
In far north-east Australia lie the homelands of the Meriam, a dynamic seafaring, fishing and gardening people. They explained in court, often eloquently, how their 'cultural way' retains a fidelity to distinctive principles while also accommodating new ideas and techniques. In the name of Meriam law they also defended their right to land passed between generations by the spoken word.
Their right to land carries with it a moral and practical responsibility to other Meriam and to the land itself. Meriam culture, often diminished in the hearing of evidence, has an original contribution to make to future Meriam, to the rest of Australia and to the world. In exploring the role of native title in the reshaping of Australian identity, some of the deeper questions of cultural diversity and self-determination are identified.
Production Details
Paperback
240mm x 170mm x 20mm
320pp
Released January 1996
ISBN

9780855752873
Contents
Foreword
Chronologies
Abbreviations
Preface
PART I INTERESTS OF A KIND UNKNOWN TO ENGLISH LAW
Chapter 1 Bearers of Cultural Change
Chapter 2 Of Silences and Secrets
Chapter 3 Rights of a Kind Unknown to English Law
PART II MERIAM PERSPECTIVES
Chapter 4 My Father Gave Me all the Rights and Every Responsibility
Chapter 5 If You Want To Be a Real Murray Islander You Follow Malo's Law
PART III EUROPEAN PERSPECTIVES
Chapter 6 Hearsay or Traditional Evidence?
Chapter 7 Assimilation or Basic Continuity?
PART IV NO ORDINARY CASE
Chapter 8 A Trial of Truth: Outcomes
Chapter 9 Two Categories of Land Law: The High Court
PART V NATIVE TITLE IN AUSTRALIA
Chapter 10 The Sea: Within the Compass of Native Title
Chapter 11 Native Title in the Reshaping of Australian Identity
Notes to Chapters
Glossaries
Common law terms
Meriam language words
References Cited
Index
About The Author
Anthropologist Nonie Sharp is an honorary research fellow in the Anthropology Program of the School of Social Sciences, La Trobe University. For many years she has worked with northern Australia's coastal indigenous people and is an authority on communities of the Torres Strait Islands.
After obtaining her PhD from La Trobe University in 1995, Nonie went on to teach sociology and anthropology. Additionally, a five-year Australian Research Fellowship enabled her to travel to the Pacific islands, parts of coastal Europe, Canada and the United States, and write a book about people and their relationship to the sea. The book is titled Saltwater people: the waves of memory.
About The Cover
Cover Design by John Waller, based on a photograph of the Murray Islands, courtesy Peter Lik.