Aboriginal children and human rights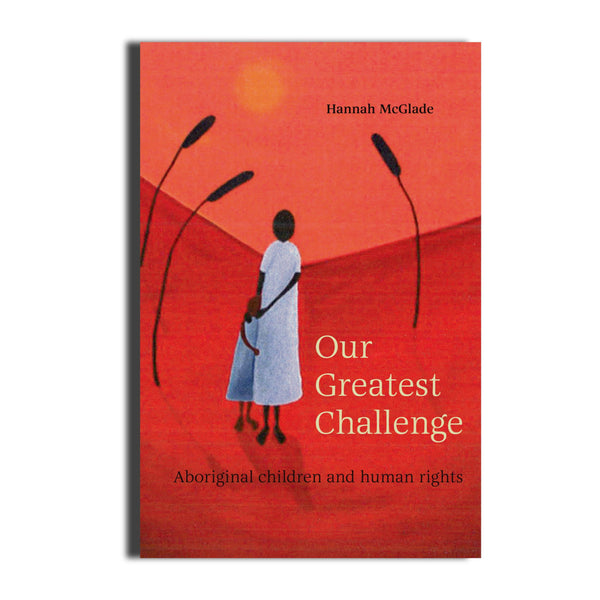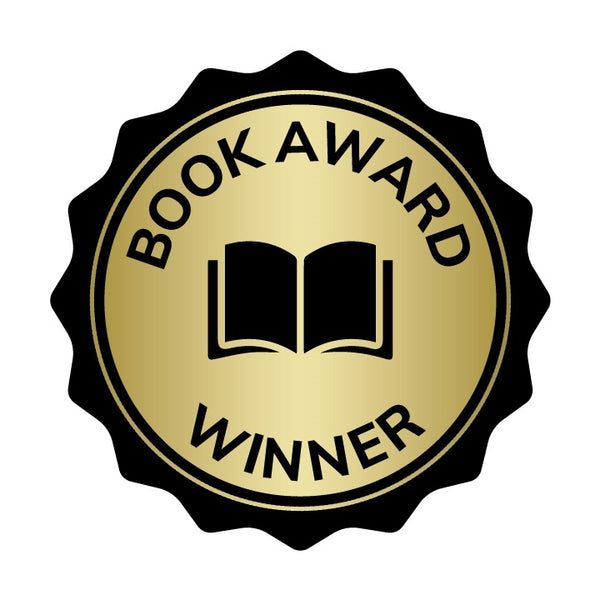 Stanner Award Winner 2011
Hannah McGlade's new book bravely addresses the complex and fraught issue of Aboriginal child abuse. She argues that Aboriginal child sexual assault has been formed within the entrenched societal forces of racism, colonisation and patriarchy, yet cast in the Australian public domain as an Aboriginal 'problem', with controversial government responses critiqued as racist and paternalistic. McGlade highlights that non-Aboriginal society has yet to acknowledge the traumatic impacts of the sexual assault on Aboriginal children which was part and parcel of the European project of 'civilisation'.
She provides detailed analysis of the legal systems response. While child sexual assault is a criminal offence, the Aboriginal experience of the law is tainted. Despite reforms to the law, the courtroom experience is based on re-victimisation and trauma which prevents the fundamental principle of equality before the law.
McGlade believes that we should be guided by Indigenous human rights concepts and international Indigenous responses in addressing the problem. In doing so she believes that we can help to stem the harm to future generations.
Production Details
Paperback
230mm x 155mm x 20mm
304pp
Released June 2012
ISBN 

9781922059109
Contents
Foreword
Preface
Chapter 1: Introduction — Facing the challenge
Chapter 2: Understanding colonisation and trauma
Chapter 3: Patriarchy, and women and children's oppression
Chapter 4: A decade of government reports and inquiries
Chapter 5: The criminal justice response to child sexual assault
Chapter 6 Close to home- Noongars taking a stand in the courts
Chapter 7 Looking forward- Aboriginal victims at the centre'Justice as healing'- the case of Hollow Water
Chapter 8 Knowing from the heart
Abbreviations
Notes
Bibliography
Index
About The Author
Hannah McGlade is a Noongar woman living in Perth. She holds a Bachelor of Laws (Murdoch University 1995), a Masters in Law (Murdoch University 2001) and a PhD (Curtin University 2011). Admitted as a Barrister and Solicitor to the Supreme Court of Western Australia in 1996, Hannah has specialised in human rights law and her work has been the subject of many publications and test cases concerning Aboriginal human rights. She is a member of the WA State Administrative Tribunal – Human Rights stream and an Adjunct Researcher at the Curtin Centre for Human Rights Education.
About The Cover
Front cover: The Protector, Jody Broun, acrylic on linen.