Memories of Croker Island and other journeys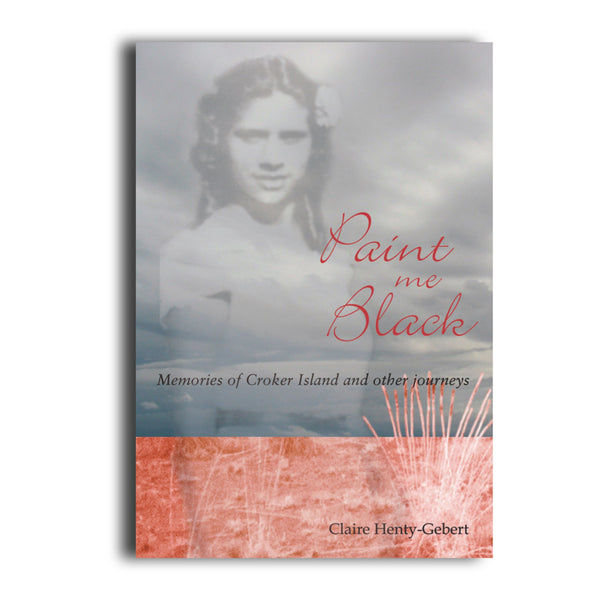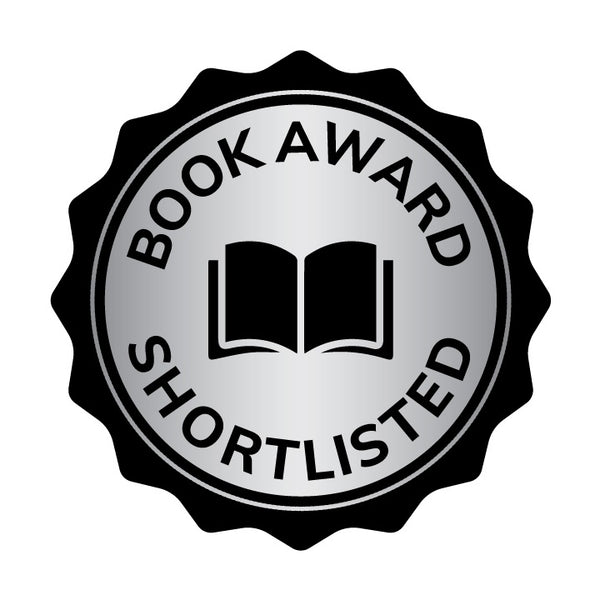 Shortlisted for the Chief Minister's NT History Book Award, 2006.
Claire Henty-Gebert's life is remarkable and inspiring. Born in the late 1930s, the daughter of a white settler and an Alyawarra woman, Claire was four years old when she was taken to the Bungalow mission in Alice Springs.
Much of her young life was spent on the newly formed Croker Island mission and she recalls happy days in the care of compassionate missionaries. Sent south to escape the threat from Japanese fighters during World War Two, Claire later returned to Croker Island and married. Inspired by others, Claire traced her Aboriginal family, however; she was never to meet her mother.
Claire's reminiscences and a wide selection of photos combine here with conventional documentary sources, cultural knowledge and people's memories.
Production Details
Paperback
215mm x 140mm x 6mm
112pp
Released January 2005
ISBN

9780855753993
Contents

Preface, Peter Forrest
Acknowledgements
Map
Introduction
Chapter 1: European settlement
Chapter 2: The Bungalow
Chapter 3: News of the War
Chapter 4: The long trek south
Chapter 5: Oenpelli
Chapter 6: From trucks to trains
Chapter 7: The American Liberator
Chapter 8: Cyclone Tracy, 1974
Chapter 9: Massive evacuation
Chapter 10: Meeting my family for the first time
Chapter 11: The reunion
Chapter 12: The lost childhood years
About The Author
This book tells the story of the author, who was part of the "stolen generation" of children in Australia who were of mixed Aboriginal and European descent, and because of this were removed from their Aboriginal communities as part of government policy between the 1860s and 1960s. Henty-Gebert was born near Frew River station, the country of the Kaytetye and Alyawarra Aboriginal people.