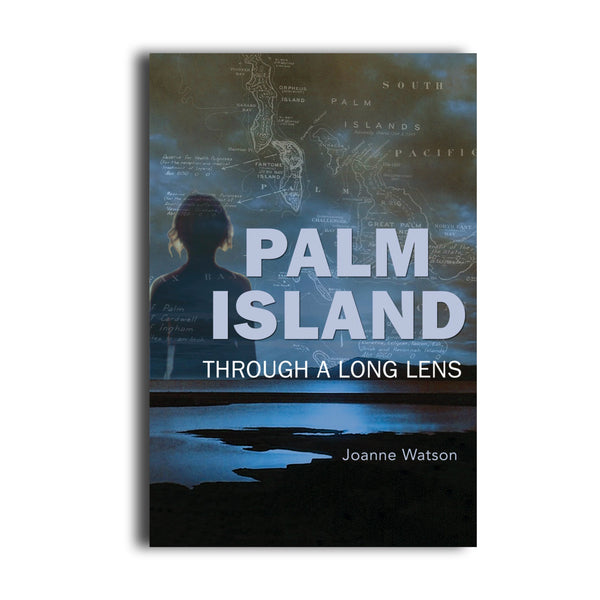 In November 2004, Mulrunji Doomadgee's tragic death triggered civil unrest within the Indigenous community of Palm Island. This led to the first prosecution of a Queensland police officer in relation to a death in custody.
Despite prolonged media attention, much of it negative and full of stereotypes, few Australians know the turbulent history of 'Australia's Alcatraz', a political prison set up to exile Queensland's 'troublesome blacks'.
In Palm Island, Joanne Watson gives the first substantial history of the island from pre-contact to the present, set against a background of some of the most explosive episodes in Queensland history.
The repressive regimes were under the guise of protectionism. But police control continues, and there is a continuing failure to address the causes of ongoing Indigenous disadvantage.
Palm Island, often heart-wrenching and at times uplifting, is a study in the dynamics of power and privilege, and how it is resisted.
Production Details
Paperback
230mm x 155mm x 15mm
256pp
Released March 2010
ISBN

 9780855757038
Contents
Foreword
Illustrations
Abbreviations
Acknowledgments
Maps
Chapter 1: Sorry Time 2004- 'A Duty to Protect Everyone on the Island'
Chapter 2: Out from 'the Big Swag'
Chapter 3: Kenny's Time- From Carpet Snake Country to Hull River Reserve
Chapter 4: Curry's Time- 'A State of Constant Apprehension'
Chapter 5: The 1930 Rampage- 'As Straight as A Gun Barrel'
Chapter 6: Gribble's Time- 'Fiscal Restraint'
Chapter 7: Fantome Island, Phantom Welfare
Chapter 8: Bartlam's Time- 'We Couldn't Tolerate Any More', the 1957 Strike
Chapter 9: Whistleblowers' Time- 'A Certain Paradise for Certain People'
Chapter 10: Campaign Time- 'Heady Days'
Chapter 11: The Inquest and its Aftermath- 'Our Day in Court'
Conclusion: Calling Palm Island Home
Notes
Bibliography
Index
About The Author
Dr Joanne Watson is a writer and teacher in Australian social history and health. She currently teaches Indigenous students vocational education in the Logan area.
Joanne has worked with Indigenous communities for three decades and undertook extensive archival and oral history research on Palm Island. Watson's long-standing connections with the Palm Island community allow her to present community perspectives of a history from pre-contact to the present.
About The Cover
Front cover: Map of Palm and Surrounding Islands, 1937, courtesy of Queensland state Archives; view to Fantome Island, courtesy of the author; Silhouette at sunset by Lakeisha Ryan, courtesy of Bwgcolman Future Inc., Palm Island.