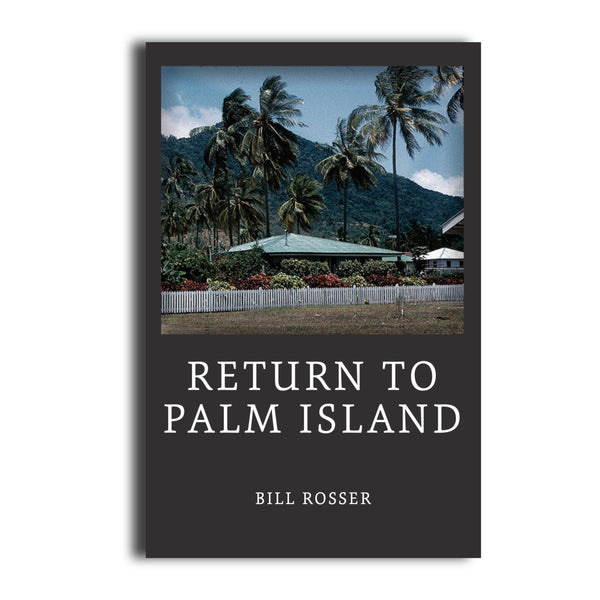 In 1976, Bill Rosser visited friends on Palm Island and was shocked at the restrictions. The manager determined where Aboriginal people could live, whom they could marry, where they could travel and when, and even what they wore when swimming.
In the 1980s, Rosser went back to Palm Island and this book is an account of his experiences and the changes he saw in both the people and the place. He introduces readers to the island by telling their stories with humour, affection and respect as well as frankly disucssing social issues such as alcohol abuse and domestic violence in the framework of poverty, prejudice and island politics.
Production Details
Paperback
215mm x 140mm x 12mm
176pp
Released 1994
ISBN

 9780855752446
Contents
Introduction
Chapter 1
Chapter 2
Chapter 3
Chapter 4
Chapter 5
Chapter 6
Chapter 7
Chapter 8
Chapter 9
Chapter 10
Chapter 11
Chapter 12
Chapter 13
Chapter 14
Chapter 15
Epilogue
Addendum
About The Author
Bill Rosser is an award-winning author and Aboriginal historian.
About The Cover
Cover Photographs Palm Island, 1962 (photograph Colin Tatz, courtesy AIATSIS).