An Aboriginal leader's quest for justice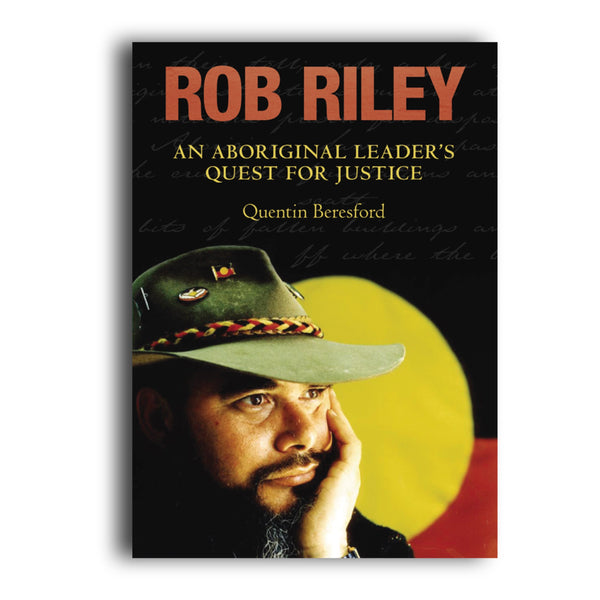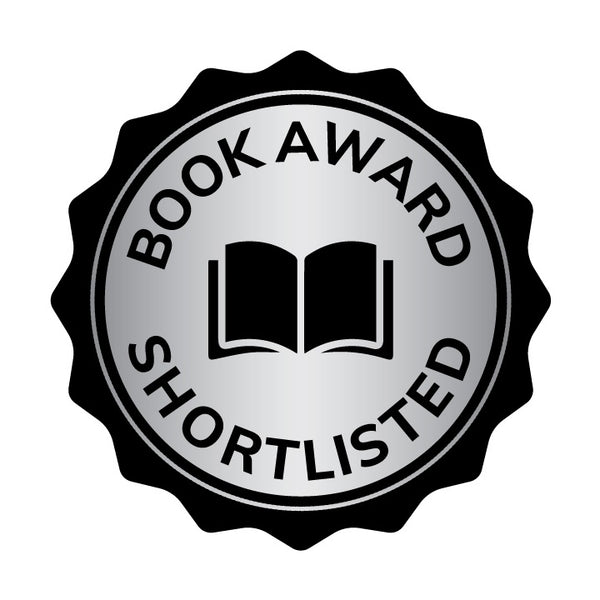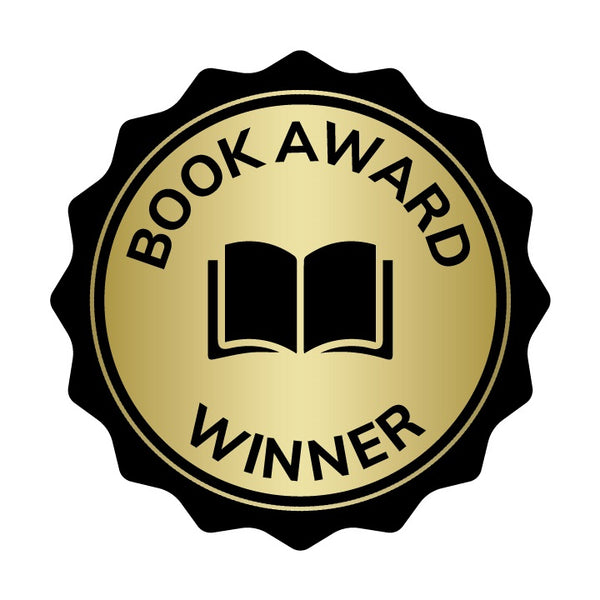 Winner of the Human Rights and Equal Opportunity Commission, Arts Non-Fiction Award, 2006.
Winner of the Non-fiction section of the Western Australian Premier's Literary Award, 2007.
Shortlisted for the New South Wales Premier's Award, 2007.
Widely regarded as one of the great Aboriginal leaders of the modern era, Rob Riley was at the centre of debates that have polarised views on race relations in Australia: national land rights, the treaty, deaths in custody, self-determination, the justice system, native title and the Stolen Generations.

He tragically took his own life in 1996, weighed down by the unresolved traumas of his exposure to institutionalisation, segregation and racism, and his sense of betrayal by the Australian political system to deliver justice to Aboriginal people. His death shocked community leaders and ordinary citizens alike.
Set against the tumultuous background of racial politics in an unreconciled nation, the book explores Rob's rise and influence as an Aboriginal activist. Drawing on perspectives from history, politics and psychology, this work explores Rob's life as a 'moral protester' and the challenges he confronted in trying to change the destiny of the nation.
Production Details
Paperback
235mm x 155mm x 25mm
256pp
Released April 2006
ISBN

9780855755027
Contents
Illustrations
Acknowledgements
Abbreviations
Publisher's Note
Introduction
Chatper 1: Prisoners of Racism- The History of Rob Riley's Family
Chatper 2: Bound for Assimilation- A Childhood at Sister Kate's
Chatper 3: Life at the Margins- Growing up Aboriginal
Chatper 4: Apprenticeship- Joining the Aboriginal Legal Service
Chatper 5: Noonkanbah- The Struggle for Heritage
Chatper 6: A Bigger Stage- The National Aboriginal Conference
Chatper 7: Betrayal- The Demise of National Land Rights
Chatper 8: Enemies Within- The End of the National Aboriginal Conference
Chatper 9: At the Cutting Edge- Political Battles in Canberra
Chatper 10: War on All Fronts- Return to the Aboriginal Legal Service
Chatper 11: Mounting Despair- The Final Campaigns
Legacy
Notes
Bibliography
Index
About The Author
Quentin Beresford is Associate Professor of Politics at Edith Cowan University.
About The Cover
Front cover Illustration: Rob Riley, West Australian Newspaper Ltd