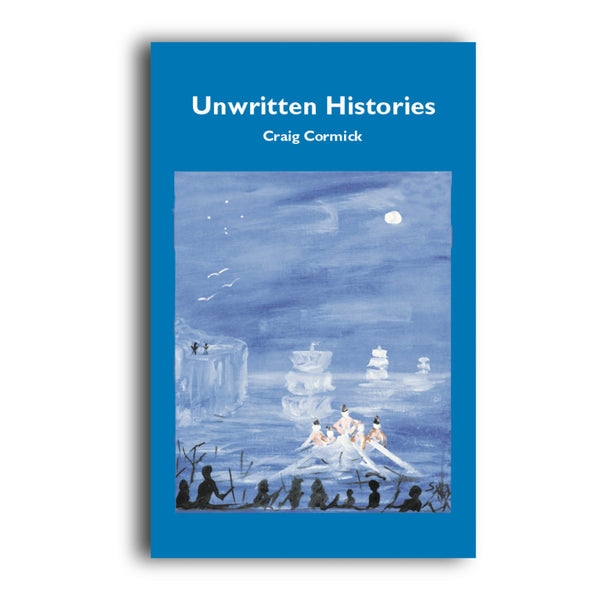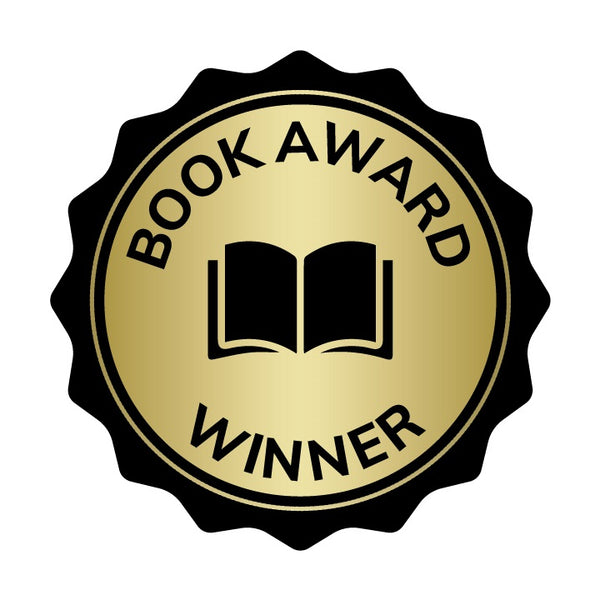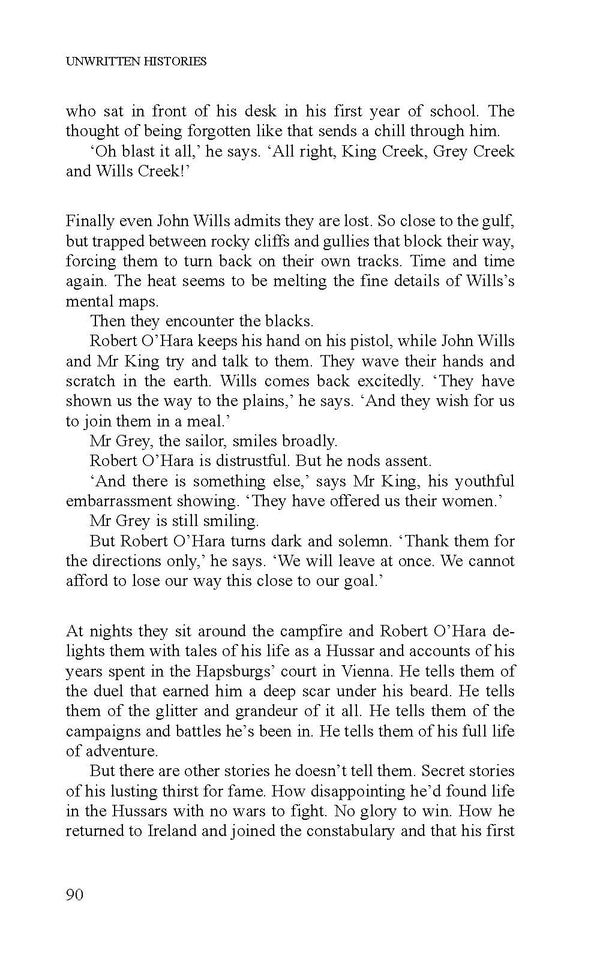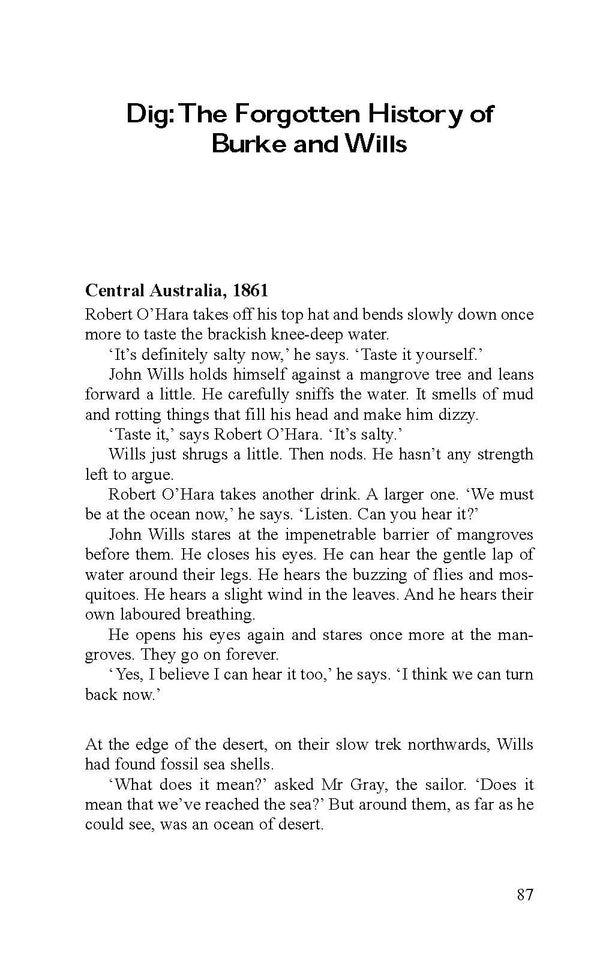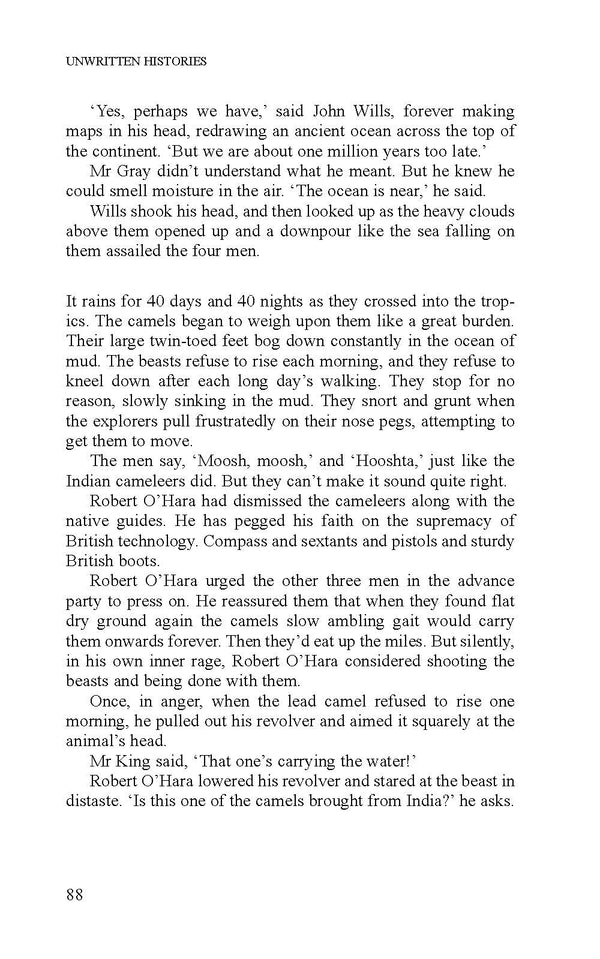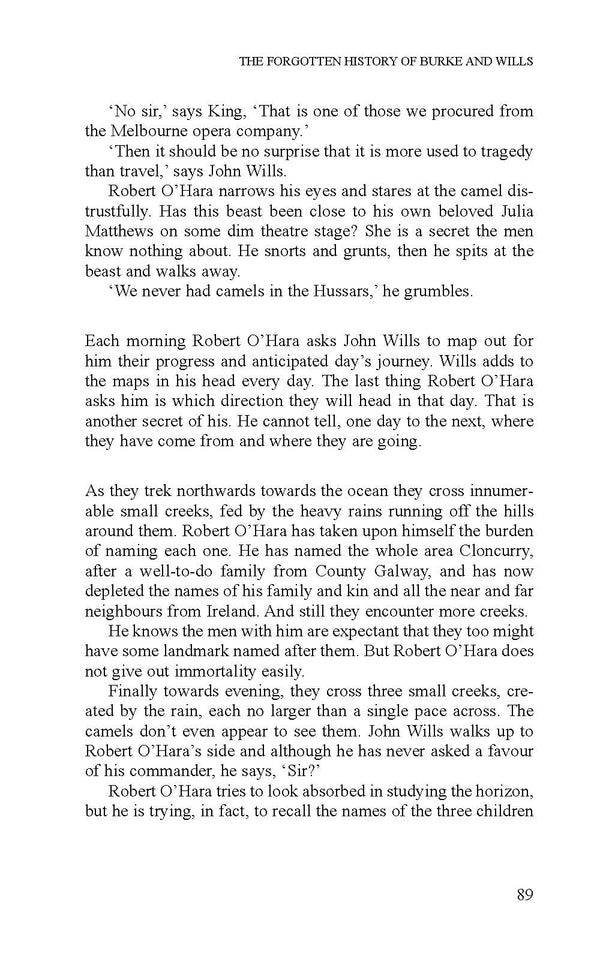 Winner of the ACT Book of the Year Award, 1999.
In this witty and satirical revisiting of Australia's heroic past, Craig Cormick rediscovers the contributions of Indigenous Australians that have always remained unrecorded and unacknowledged, Australia's unwritten histories.
Drawing on original records of the time, he has turned the spotlight away from its traditional focus to illuminate those whom history has forgotten. Great explorers, teachers, warriors and dreamers, who were there when Banks first saw a Banksia or when explorers Burke and Wills staggered on from Coopers Creek, but they have vanished simply because their stories were unrecorded.
Make way for a new history of Australia this collection is at once playful and mordant, funny and frightening, and an exciting work of Australian fiction.
Production Details
Paperback
201mm x 127mm x 15mm
188pp
Released February 1998
ISBN

9780855753160
Contents
Foreword
Acknowledgements
Author's notes
Chapter 1: Terra Nullius — the Unknown Country
Chapter 2: Buckley's Chance
Chapter 3: Charles Darwin Views the Future
Chapter 4: The Last History of Jorgen Jorgensen
Chapter 5: Sorry Business
Chapter 6: The Unknown South Land
Chapter 7: Do You Remember When You Heard Kennedy Had Been Killed?
Chapter 8: The Three Gospels of the Reverend
Chapter 9: Dig- The Forgotten History of Burke and Wills
Chapter 10: The Event of the Century
Chapter 11: Ned Kelly Dreaming
Chapter 12: Mrs Watson Escapes the Cannibals
Chapter 13: Krao — the Missing Link
Chapter 14: Jandamarrajandamarrajandamarra!
Chapter 15: The Last Battle
Chapter 16: Mrs Shackleton's Freezer
Chapter 17: Pastor Strehlow's Journey to the Land of Death
Chapter 18: Lasseter's Last Dream
Bibliography
About The Author
Craig Cormick is an award-winning author and science communicator who lives on Ngunnawal land in Canberra. He has been Chair of the Australian Capital Territory Writers Centre and been a writer in residence in Malaysia and Antarctica. He has published over 30 works of fiction and non-fiction, and enjoys messing with history just about as much as history enjoys messing with him. His first book, published with Aboriginal Studies Press, Unwritten Histories, won the Australian Capital Territory Book of the Year award in 1999. In 2020 he published On A Barbarous Coast, an alternative history of Captain Cook, co-written with indigenous Bulgun Warra author Harold Ludwick.
About The Cover
Cover: Gordon Syron, Land rights- Sydney, 1788, 1988, oil on oil-based paper, 26x20.5 cm. (photograph by Elaine Pelot Kitchener)