The emergence of a black church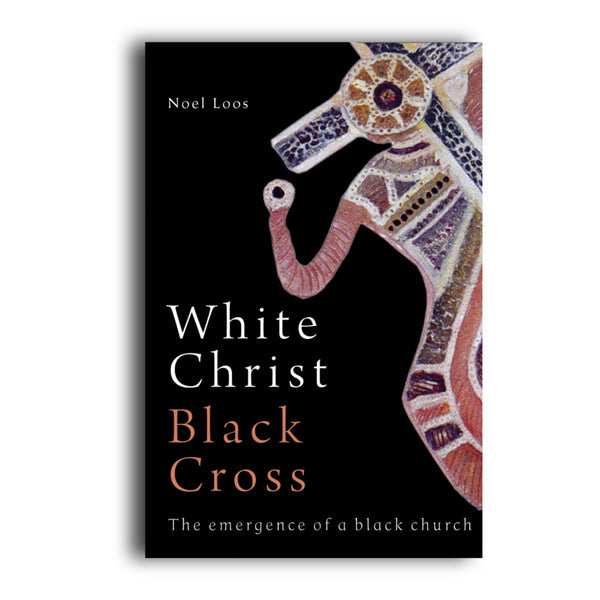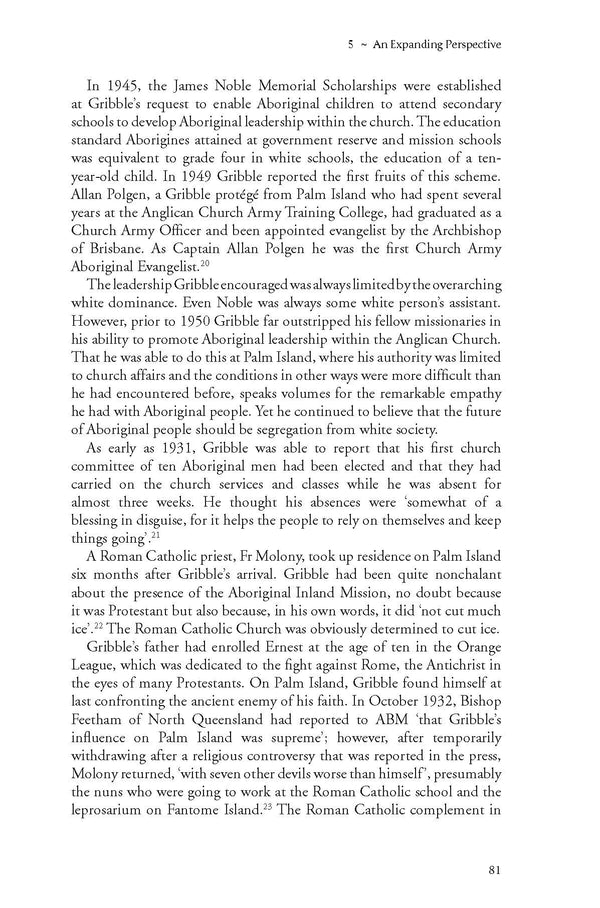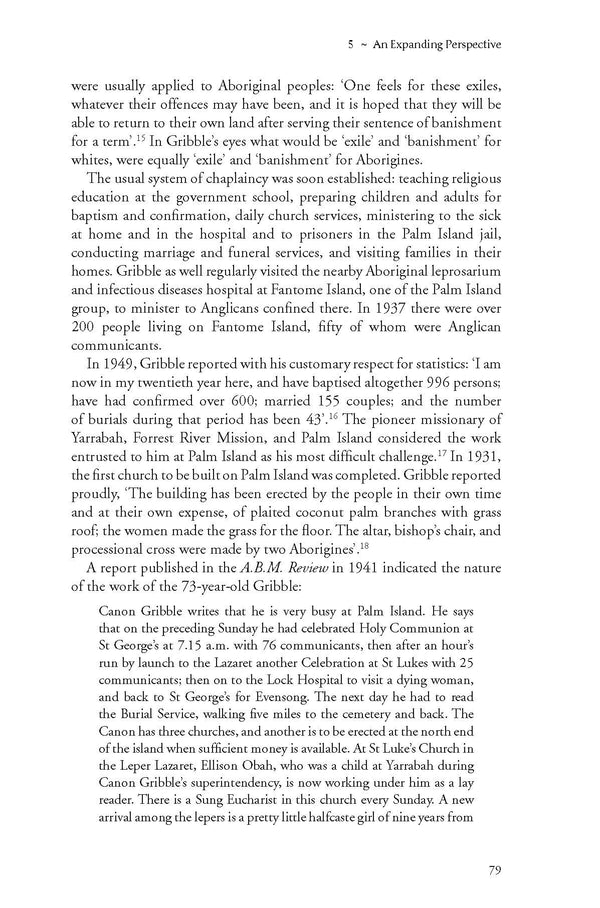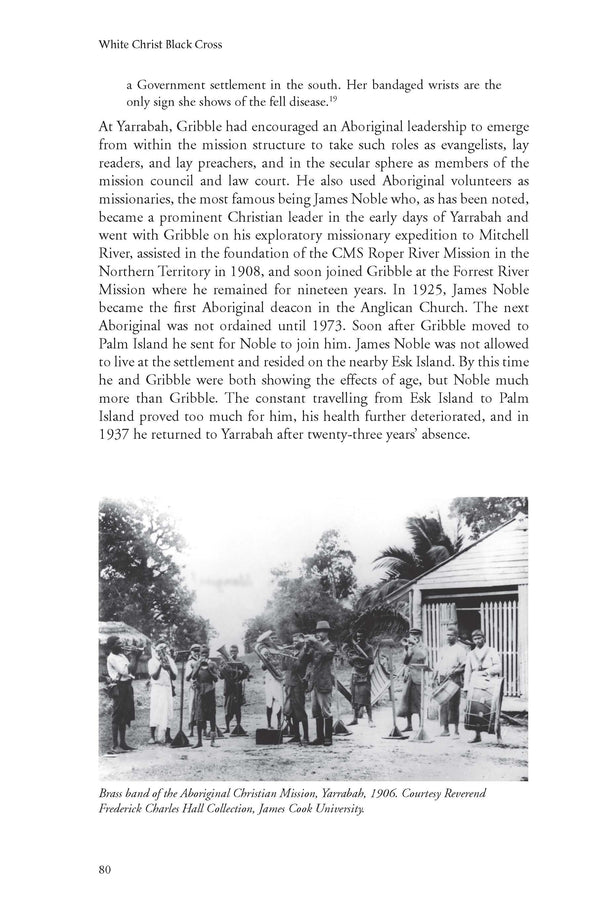 Noel Loos frames the churches missionary outreach to Aboriginal people within the reality of frontier violence, government control, segregation and neglect. Aboriginal people on the missions responded to white Christianity as part of their enforced cultural change and within the missions changing circumstances. As missionary control diminished, they responded more overtly and autonomously: some regarding Christianity as irrelevant, others adopting it in culturally satisfying ways.
Through the Australian Board of Missions (ABM), the Church of England committed to convert Aboriginal people and sought to shape them into a Europeanised compliant sub-caste. The separation of children from their families was the first step.
Increasingly the ABM found itself embroiled in emerging broader social issues and changing government policies, requiring it to rethink its policies. Most dramatic was its support for Ernest Gribble's exposure of the 1926 Forrest River massacres which Loos believes set off the current 'history wars'.
Nowadays, Yarrabah, one of the old mission communities, has become a centre of Christian revival, expressing an Aboriginal understanding and spirituality.
Production Details
Paperback
230mm x 152mm x 14mm
356pp
Released September 2007
ISBN 

9780855755539
Contents
Abbreviations
Map
A Story in Three Parts
Chapter 1: The Triumph of the Mynah Bird
Chapter 2: Agents of the Aboriginal Holocaust
Chapter 3: In the Beginning- The Australian Board of Missions, the Anglican Church and the Aborigines 1850–1900
Chapter 4: The Golden Age of Missions 1900–1950
Chapter 5: An Expanding Perspective 1900–1950
Chapter 6: Of Massacres, Missionaries, Myths and History Wars
Chapter 7: The End of An Era
Chapter 8: A Black Church- 'Let My People Go'
Chapter 9: A New Beginning- A vision from Yarrabah
Appendix: The Forrest River Massacre
Notes
Index
About The Author
Noel Loos was an Associate Professor at James Cook University, Townsville. Best known for the biography written with Eddie Mabo, Edward Koiki Mabo: His Life and Struggle for Land Rights (1996) he has also researched and written on Aboriginal and Torres Strait Islander mission history White Christ, Black Cross: the emergence of a Black Church (2007).
His other works cover politics, as well as frontiers Invasion and Resistance Aboriginal-European Relations on the North Queensland Frontier 1861-1897 (1982, 2017) and education Succeeding Against the Odds: The Townsville Aboriginal and Islander Teacher Education Program co-edited with Greg Miller (1989). He has published comparative work, including Indigenous Minorities and Education: Australian and Japanese Perspectives of their Indigenous Peoples, the Ainu, Aborigines and Torres Strait Islanders (co-edited with Takeshi Osanai, 1993). He continues to research and write articles.
About The Cover
 Cover image: Clay composition of Fourth Station of the Cross (Jesus meets his mother on the way) by Laurie Thomas. Based on the Fourth sation of the cross: Yetjinmadilit Kana Kinyi Jesus Kala (Jesus meets his mother on the way) by Miriam-Rose Ungunmerr-Baumann.