Essays in Social and Cultural Criticism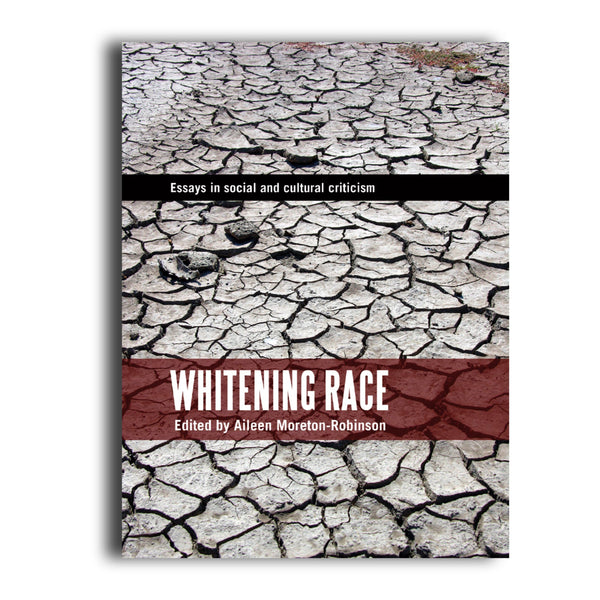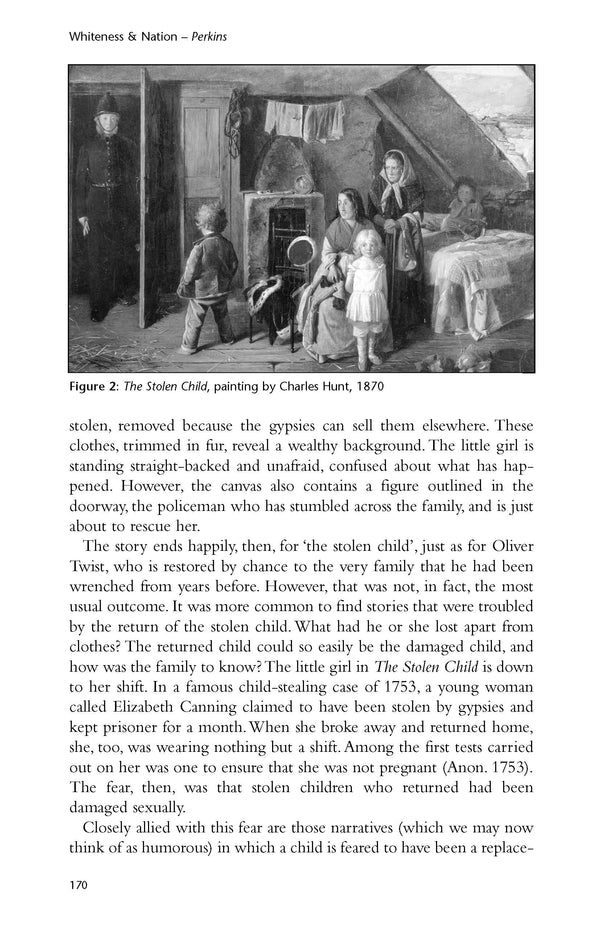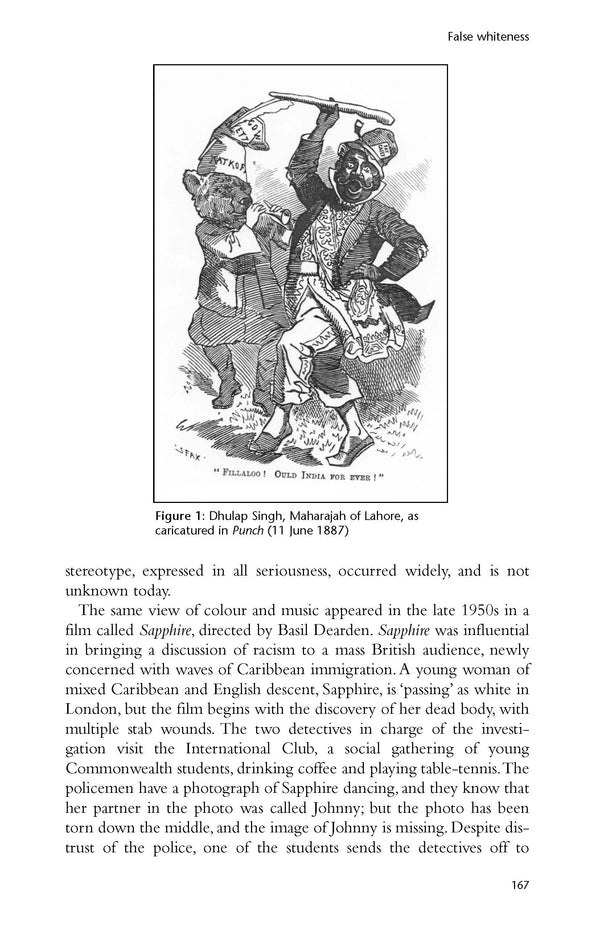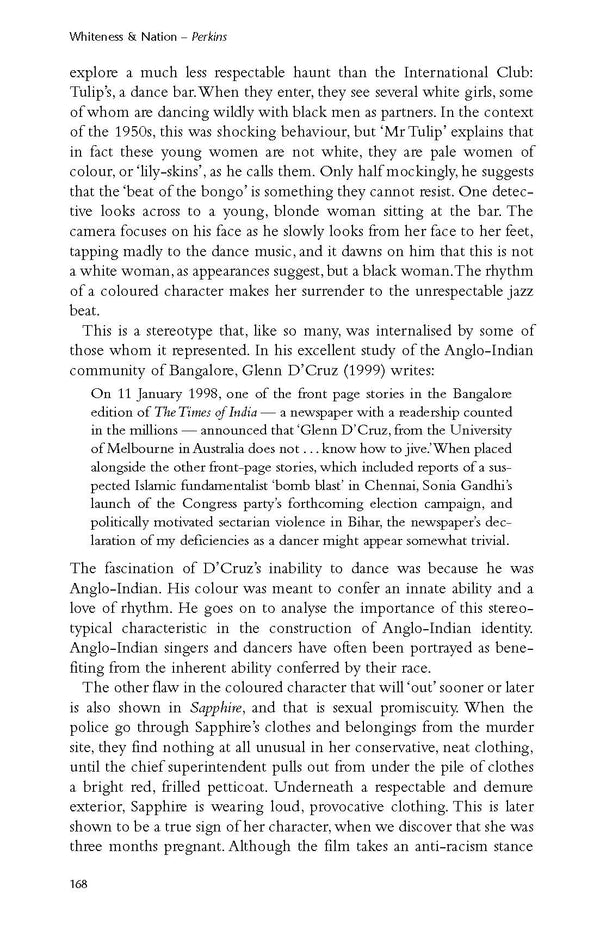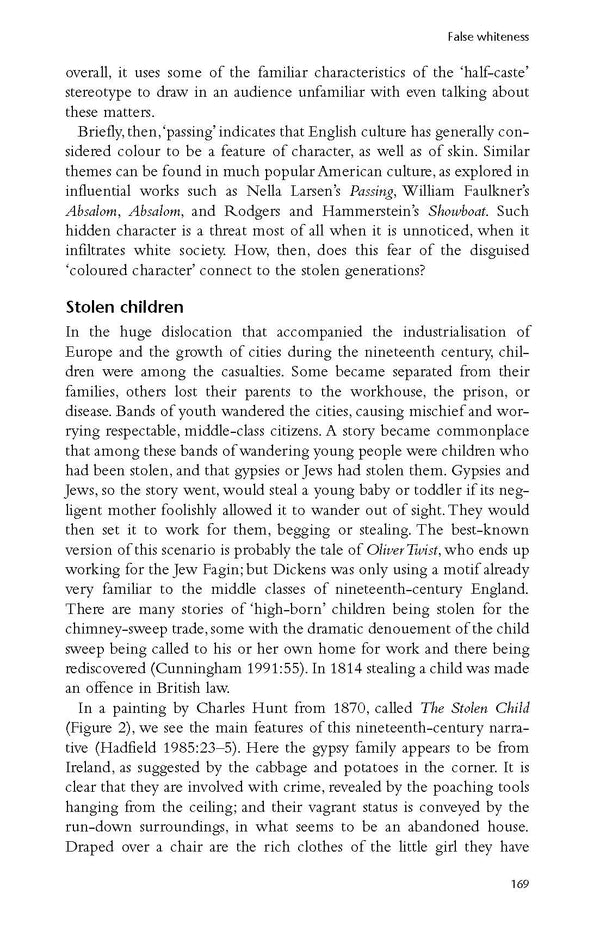 With its focus on Australia, Whitening race engages with relations between migration, Indigenous dispossession and whiteness. It creates a new intellectual space that investigates the nature of racialise conditions and their role in reproducing colonising relations in Australia.
Production Details
Paperback
215mm x 140mm x 20mm
320pp
Released November 2004
ISBN 

9780855754655
Contents
Preface
Acknowledgements
Contributors
Part I- Whiteness and Knowing
Chapter 1: Anxieties of dispossession: whiteness, history, and Australia's war in Vietnam
Chapter 2: Reconciliation in and out of perspective: white knowing, seeing, curating and being at home in and against Indigenous sovereignty
Chapter 3: Racism, foreigner communities and the onto-pathology of white Australian subjectivity
Chapter 4: Thoughts on a politics of whiteness in a (never quite post) colonial country- abolitionism, essentialism and incommensurability
Chapter 5: Racial positioning, privilege and public debate
Chapter 6: Whiteness, epistemology and Indigenous representation
Chapter 7: Destabilising or recuperating whiteness? (un)mapping 'the self ' of agentic learning discourses
Chapter 8: Social work theory and practice- the invisibility of whiteness
Chapter 9: Decentring white men- critical reflections on masculinity and white studies
Part II- Whiteness and Nation
Chapter 10: Frontier theory- displacement and disavowal in the writing of white nations
Chapter 11: 'A lovely land … by shadows dark untainted'?- whiteness and early Queensland women's writing
Chapter 12: False whiteness- 'passing' and the stolen generations
Chapter 13: Terrains of migrancy and whiteness- how British migrants locate themselves in Australia
Chapter 14: Differentiating whiteness- white Australia, white masculinities and Aboriginal reconciliation
Chapter 15: Whiteness in constructions of Australian nationhood- Indigenes, immigrants and governmentality
Chapter 16: Borderline anxieties- what whitening the Irish has to do with keeping out asylum seekers
Chapter 17: Refugees and the coloniality of power- border-crossers of postcolonial whiteness
Notes
Bibliography
Index
About the Author
Dr Aileen Moreton-Robinson is a Geonpul woman from Quandamooka (Moreton Bay). Previous to her appointment as an Australian Research Council Fellow, she taught Indigenous Studies at Griffith University and Women's Studies at Flinders University. She has been previously published in the areas of Native Title, Whiteness race and feminism. She is President of the Australian Critical Race and Whiteness Studies Association.
About the cover
Cover Image, Alan Crosthwaite 2002