Writing Never Arrives Naked
Early Aboriginal cultures of writing in Australia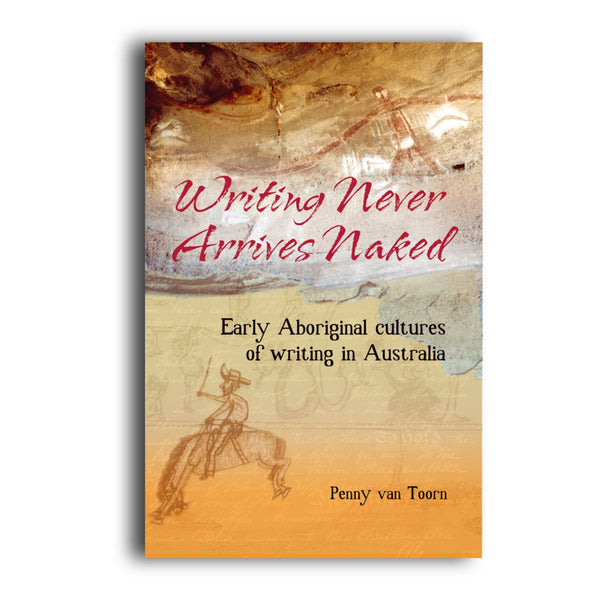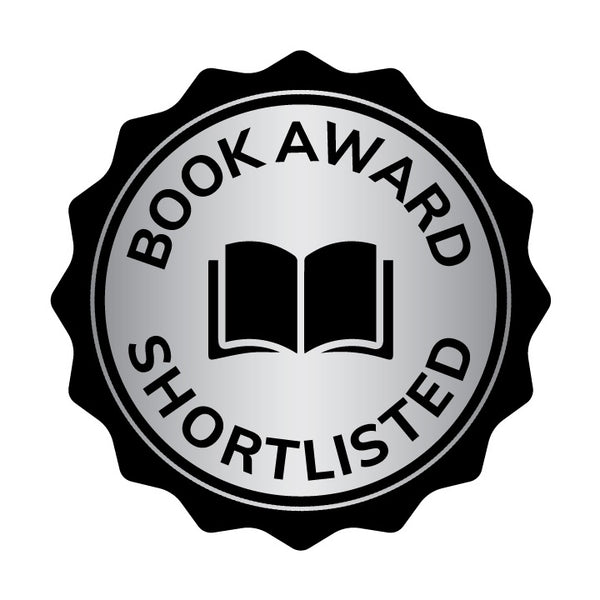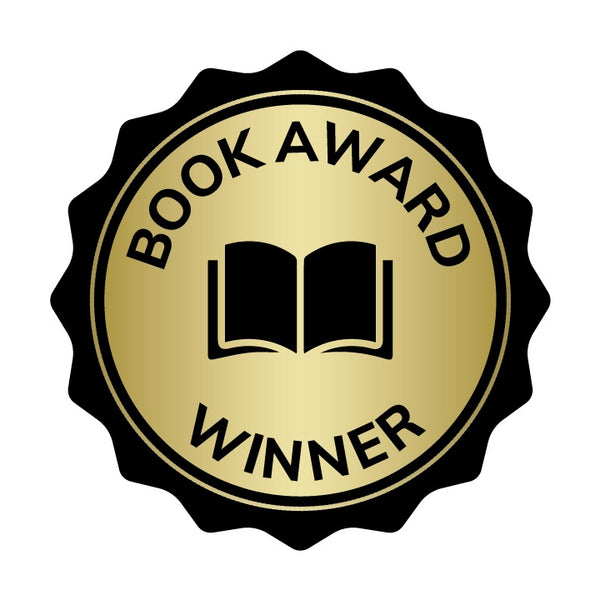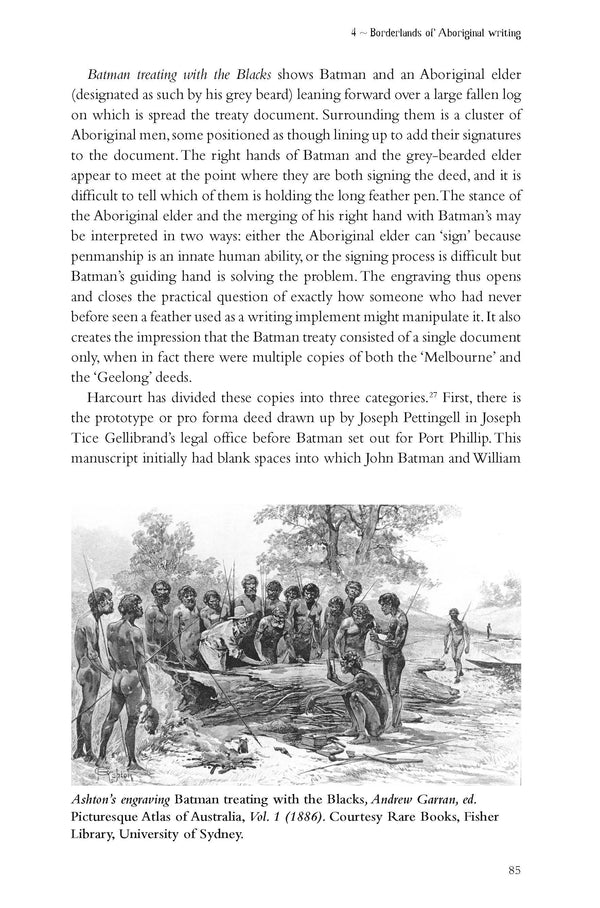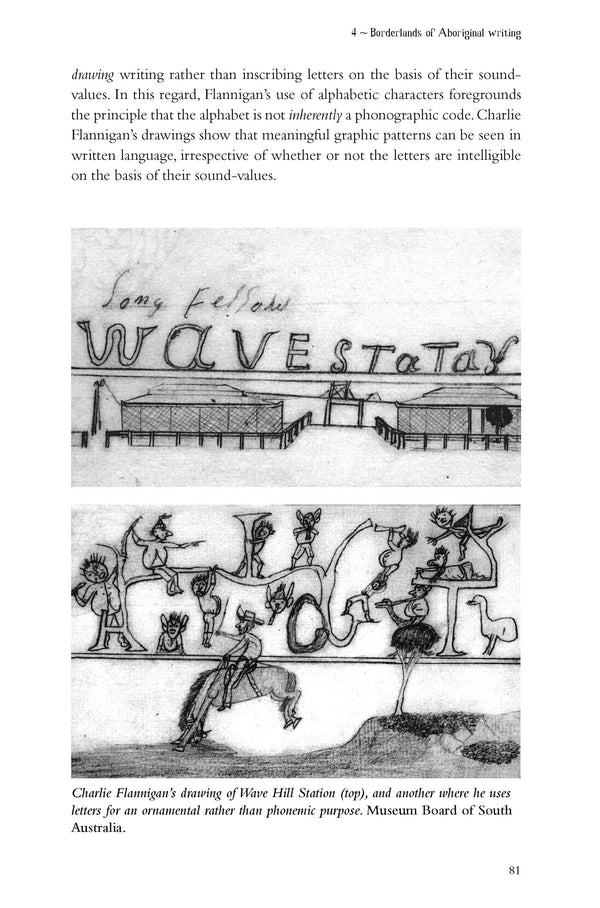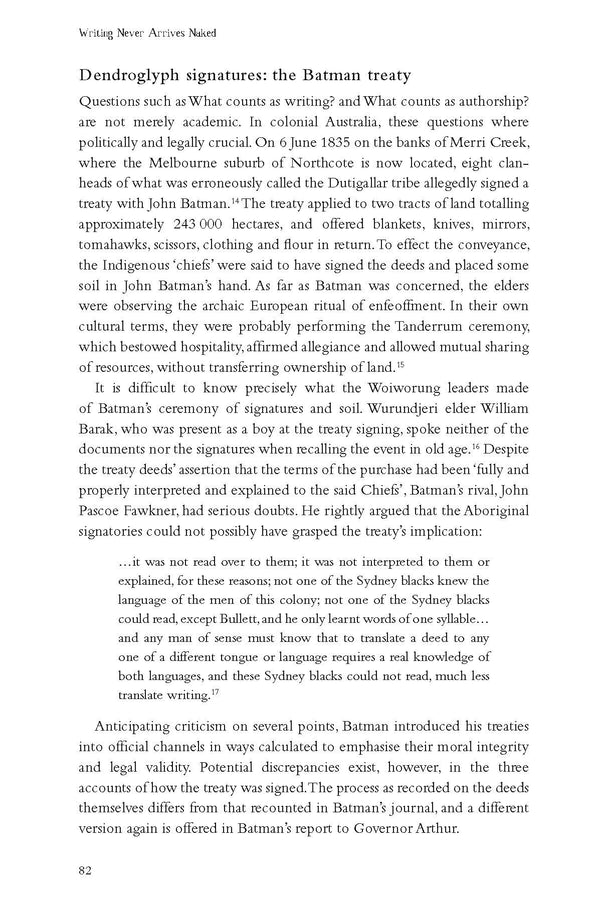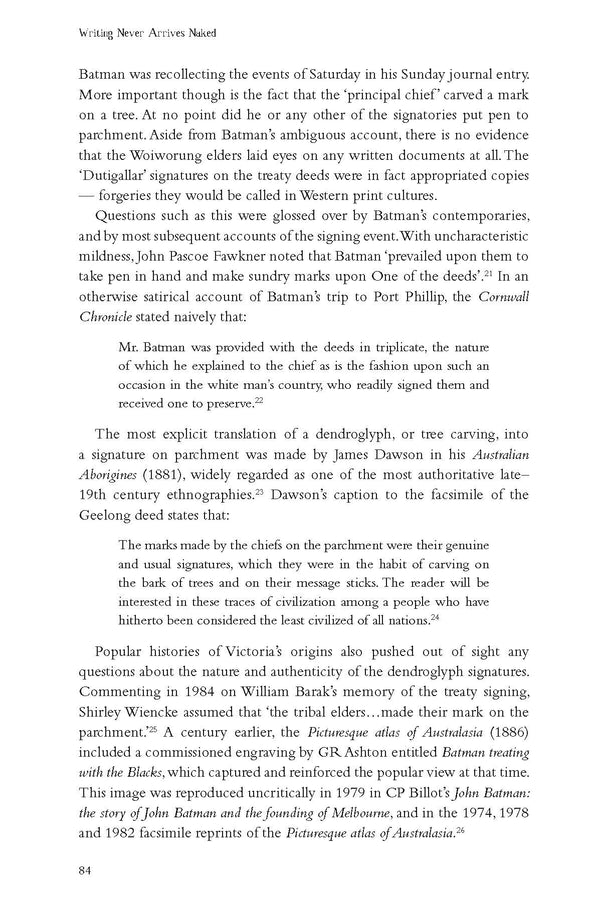 Winner of the special commendation, Walter McRea Russell Award for best book in literary scholarship, 2007.
Shortlisted for the Victorian Premier's Award, 2007.
In Writing never arrives naked, Penny van Toorn engages our minds and hearts. Her academically innovative book reveals the resourceful and often poignant ways that Indigenous Australians involved themselves in the coloniser's paper culture. The first Aboriginal readers were children stolen from the clans around Sydney Harbour. The first Aboriginal author was Bennelong in a stolen adult.
From the early years of colonisation, Aboriginal people used writing to negotiate a changing world, to challenge their oppressors, protect country and kin, and occasionally for economic gain.
Disrupting conventional beliefs, van Toorn notes that shortly after settlement Aboriginal people were exchanging written texts as curiosities, and integrating letters of the alphabet into their graphic traditions. During the 19th and 20th centuries, Aboriginal people played key roles in translating the Bible, and made their political views known in community and regional newspapers. They also sent numerous letters and petitions to political figures, including Queen Victoria.
Penny van Toorn challenges the established notion that the coloniser's written culture superseded Indigenous oral cultures. Rather, she argues, Indigenous communities developed their own cultures of reading and writing, which involved a complex interplay between their own social protocols and the practices of literacy introduced by the British.
Production Details
Paperback
215mm x 152mm x 18mm
280pp
Released July 2006
ISBN 

9780855755447
Contents
Illustrations
Acknowledgments
Introduction Sites of writing
Chapter 1: Encountering the alphabet
Chapter 2: Sky gods and stolen children
Chapter 3: Bennelong's letter
Chapter 4: Borderlands of Aboriginal writing
Chapter 5: Textual battlegrounds in Van Diemen's Land
Chapter 6: Literacy, land and power- the Coranderrk petitions
Chapter 7: Hidden transcripts at Lake Condah Mission Station
Chapter 8: Early writings by Aboriginal women
Chapter 9: A book by any other name…?
Conclusion The past is not another country
Notes
Index
About the Author
Penny van Toorn has now retired. She has published widely on the Indigenous Literatures of Australia and Canada, and worked collaboratively with Australian Indigenous authors and academics.